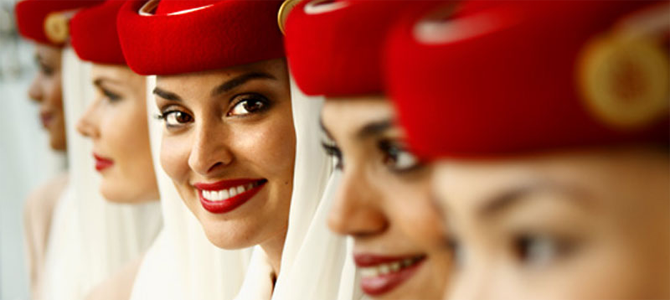 How to become an Air Hostess in Pakistan after Inter and Graduation
If one is in probe of become an air hostess in any international airline company so no need to worry about that because thousands of career opportunities are found in this department after intermediate as well as after graduation for females, but it requires some perfections and capabilities for handling this job, the job provide ample of facilities to the girls personally which includes free of cost medical for their parents, free of cost living facility during job, food, clothes and hospitality is also provided to them and on their better performances bonus is also offered to them along with a handsome salary.
So here I am going to share with you the criteria for applying in this department and whatever its requirements, procedure and needs are.
How to become an Air Hostess in Pakistan after Intermediate and Graduation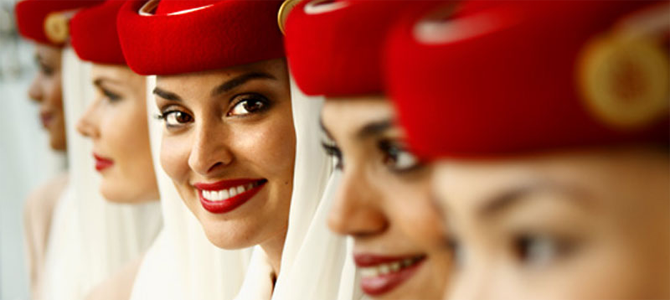 List of Airlines:
Airblue
Aero Asia International
Star Air Aviation
Vision Air International
Rayyan Air
Eligibility Criteria for applying as air hostess after inter and graduation:
Qualification: Intermediate or graduation with 2nd division.
Marital status: Unmarried /single status is preferred.
Age: Age should me 18 years minimum or 25 years maximum.
Height: Minimum 5 feet 2 inches maximum 6 inches.
Weight: Weight should not exceed than 75kg and should be proportionate to height.
Languages: Must have command over writing and listening fluent Urdu and English.
Physical status: Physical appearance should be beautiful, smart and sharp.
Candidate must have friendly approach.
Required Documents:
CNIC card
4 passport size photographs
Intermediate or graduation certificates
Valid passport is required.
After having these all above mentioned amenities so the girl is able to join this field and after these all skills those candidates are called for an interview and after interview they are sent for training and after training a final test is conducted which decides the selection of those fortunate candidates. So this is the whole criteria for applying to become an airhostess.
Interested Blog...
Post Your Comment