Jobs Alert WhatsApp Group Link – Latest Jobs Updates on Whatsapp
Join our WhatsApp group and every day we will send you the best job links, curated by our team of jobs alert.
You can sign up using the WhatsApp web by clicking on the green WhatsApp button below.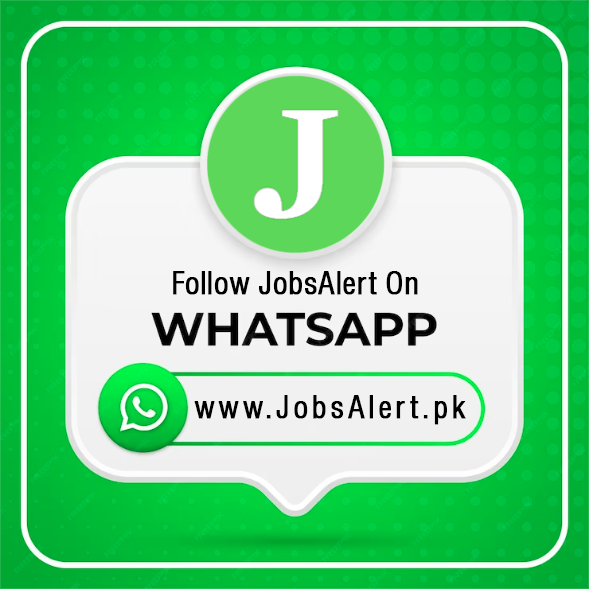 What will I get?
A couple of messages each day featuring an interesting Job and a link to the full job.
What time will you send the daily message?
About 12-5 pm PST (Pakistan).
But I don't use WhatsApp?
If you'd like to sign up for our daily message but don't use WhatsApp, you can download the app to your phone and/or desktop. Please take note of WhatsApp's privacy policy.
Do I need to pay for this?
No. It's completely free and always will be.
How safe is my phone number?
We make every effort to keep your phone number safe and secure, and we will only use it to send you daily jobs.
Where else can I get updates?
We're also on Facebook, LinkedIn, Instagram, Twitter, YouTube
Disclaimer: We do not take any responsibility for job advertisements, we provide jobs from different newspapers and elaborate on the job to understand easily.