Here in the following a good news is there on behalf of applicants from How to Apply Student Visa for Sweden from Pakistan 2016-2017 (Forms, Fee, Consultants). Sweden is the most wanted and the wonderful Country in level of education as well as in development. Most of the candidates are heading towards this country to study over there and develop their future to touch the 7th sky. I am there to inform you about the student visa information that how Pakistani get into this country and what sort of rules and regulations they have to follow and become the part of  it shape their dream in a practical way and had the wings of success to fly. So, those applicants who wishes to go move Sweden has to take firstly permission from the Govt of Sweden to stay over there legally in order to complete their Master's either Bachelor's course. As number of the scholarships and studying courses have been advertised online in order to fulfill the desires of applicants and for development of their future. Let's tap towards its applying criteria, documents requirements and visa processing.
How to Apply Student Visa for Sweden from Pakistan 2017 (Forms, Fee, Consultants)
The Swedish Embassy in Pakistan Details
Embassy
Embassy of Sweden Islamabad
Address
House No. 4, Street No. 5 Sector F-6/3 Islamabad/PO Box 1100 Islamabad Pakistan.
Email
[email protected]
Telephone/Fax
+92 51 207 26 00 / +92 51 207 26 60
Website
http://www.swedenabroad.com/en-GB/Embassies/Islamabad/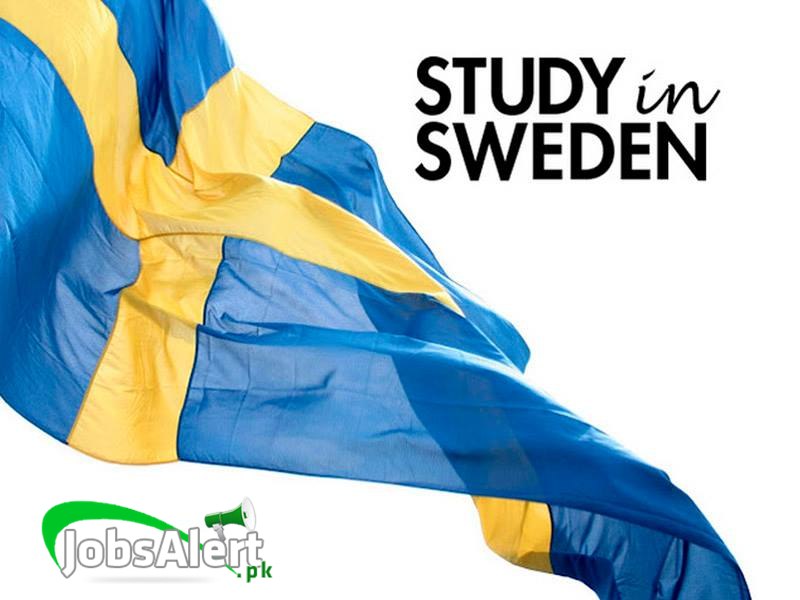 Process for Applying Student Visa:
Firstly the applicant have to enroll them in a recognized university from which they want to get their education and those applicants will received a confirmation letter from the university or college for their admission after that they are eligible to apply for visa from Swedish Embassy or consulate located in their own country.
The non-natives of Sweden from other countries are required to apply for student visa and resident permit which depends on the course of study.
Those applicants who want to get the student visa more than 3 months have to apply for a visa at Swedish Consulate for visa as well as resident permit whereas those who will provide the eligibility course as well as financial  will be supported its living in Sweden also.
As each year the great number of student visas have entered before semester of autumn season so the time taken by the visa decision is long term because the visa is taken by the Swedish Migration. There is limitation in accepting the application in the semester of June and July.
Documents Required for Student Visa Application:
Following is the list of documents which should be submitted at the time of applying for student visa application are as under.
Completely signed  visa application  form
Receipt of Payment  application fee
A valid passport or any valid documents with two empty page valid upto three months after the completion of your stay and has been issued duration if past ten years.
Two photographs of passport size not older than six months.
Medical Certificate: Including Medical Insurance Certificate.
Amount of Money that is enough for your stay while studying in Sweden(this amount vary according to your living style).
air ticket  to Sweden (photocopy )
Air Ticket to Sweden
Documents Required For Student Visa Types:
Swedish university college admission letter.
Bank Statement.
Passports pages (copied ) showing your personal data and the validity of the passport
Your country domicile.
2 fresh passport size photographs.
2 copies of the passport (validity minimum 6 months)
Approval letter of studies from the University in Sweden with copy.
Copies of educational certificates; university/college/high school etc (attested by the Foreign Ministry)
1  Copy of sponsor letter
2 Copies of the Bank statements
Health Insurance of Students
Visa Fee & Processing Time Period:
Fees: The visa processing fee is almost 30$ for a single entry and is revised annually.
Time: Generally the applications are decided within fifteen 15 working days, but due to any unpleasant situation or certain circumstances in it could take up to a month for the final decision to reach the applicant.