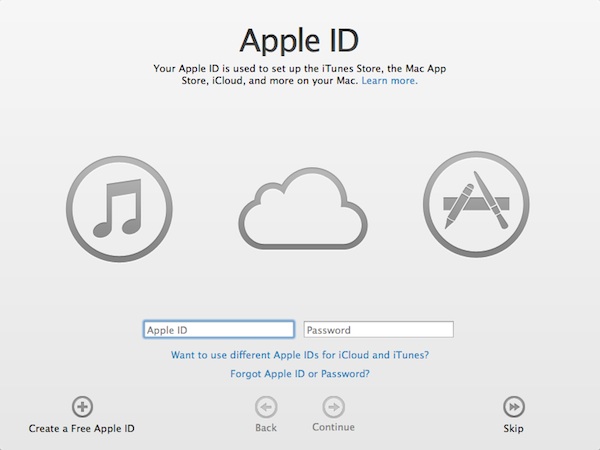 How to create an Apple ID without credit card in Pakistan 2024
As nowadays technology is going to be advanced more and more and innovation has marked the whole world with its new techniques and tricks and amazed all the living beings. So if anyone who is having a well -known brand APPLE and don't know how to create an Apple ID in it without a credit card in Pakistan so one must know about it.
Formerly the ID was created by paying amount but  now the company has changed its policy from paying cots and make ID freely, if we see nowadays students who are not earner they are keeping such cell phones so they need money also in order to overcome this now freely without cost one can create an apply id easily but have to follow some steps.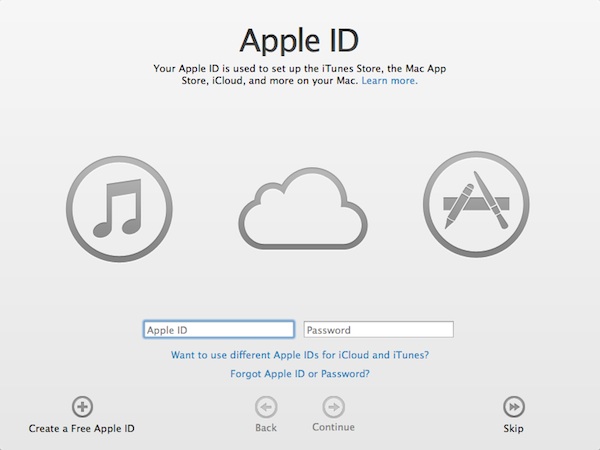 Steps for creating an APPLE ID:
First of all one have to choose a Free application and just type "Free" and again tap "Install App" and after this just choose a simple option "Create New Apple ID".
The second step includes the selection of your country select it and go ahead.
Now moving ahead a message will receive through pop-up which carries terms and conditions message so one has to just press the accept button.
It's time to enter a valid email address and for password entrance and verify the password also.
Few security questions are asked which one have to answer and afterward tap to next option.
The option of payment comes after that so if one is applying without a credit card so exclude payment option and click none and go ahead.
Now give a title, first and last name, address, postcode, telephone number and town address for filling.
Now after entering all these personal details open Apple email and verify Apple email.
Enter your Apple ID and password and tap on verify the address.
So these are the few steps by following them one can create an Apple Id without a credit card in Pakistan. Most of the people are availing this chance to a great extent and are enjoying this offer.
Interested Blog...
About the Author
Post Your Comment