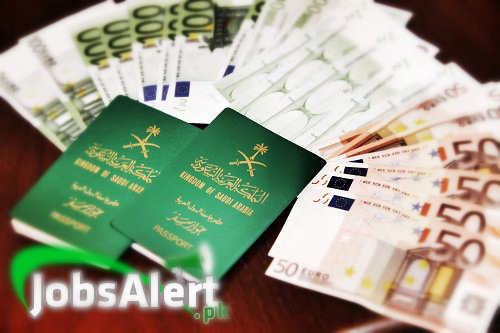 How to get Visit visa for Saudi Arabia from Pakistan Cost & Details
As everyone wants to see the world places and is in search of best places always, so Saudi Arabia is one of the best and sacred place where each and every one wants to go because Almighty Allah' s house is there and many people go for Pilgrimage and Umrah every year or whenever they get chance. So here I am going to give you information about the applying criteria for visit visa and its requirements that how to get visa and how to apply for that.
So the first option is for visit visa is that there are two visa's which are offered by the visa applying center permanent visa or temporary means visiting visa. The visit visa is issued to those who are working in Saudi Arabia and they want their families to visit there.
So they have to submit some sort of documents and a letter from that respective employee who is living in Saudi Arabia. In order to be make the visit visa so proof of marriage and birth certificates are needed and employee need a help of their employee to provide a letter and the approval for this visa can only be obtained from foreign affairs department.
How to get Visit visa for Saudi Arabia from Pakistan Cost & Details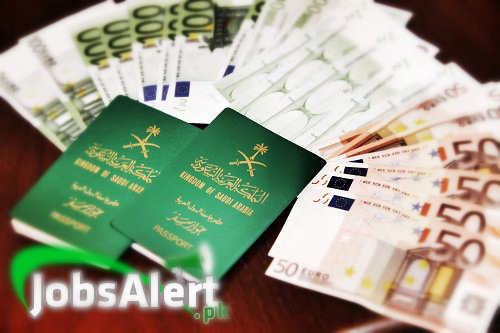 Now I am going to discuss which members are allowed and how to apply.
Members which are allowed includes:
Wife, Children, mother ,Brother (under 18), Sister unmarried if so it's easier to get, Father in law, Mother in law and sister in law are allowed.
Documents which are required for applying includes:
Original passport
CNIC NADRA Card
Passport size four photographs with blue background
Original visa
Passport copy along with IQAMA copy of Saudi sponsor.
Copy of passport of each family member.
Visa Slip.
Return Ticket.
Educational certificate duly attested by Ministry Of Foreign Affairs.
N.O.C from the dependent relative in Pakistan.
"B" Form in case of child.
Polio vaccination card in case of child below than 15.
First one have to visit the travel agency where u are asked by the members about visa and then they will give you whole detail and you have to fill a form and have to enter all the personal details regarding yourself and your family members. After wards you were called by them for verification test and for attested photographs and documents. Online visa forms are also available one have to fill them and register for visa also. After completion of form now it's time to submit the form in the chamber of commerce. After all these process the time came when they call you that your visa is ready and you are ready to fly Saudi Arabia.
The cost for family visit visa is PKR 4,850/-
E number PKR 2000/-
Drop box charges PKR 1000/-
Here is all the detail about the getting the visiting visa for Saudi Arabia.
Interested Blog...
About the Author
Post Your Comment