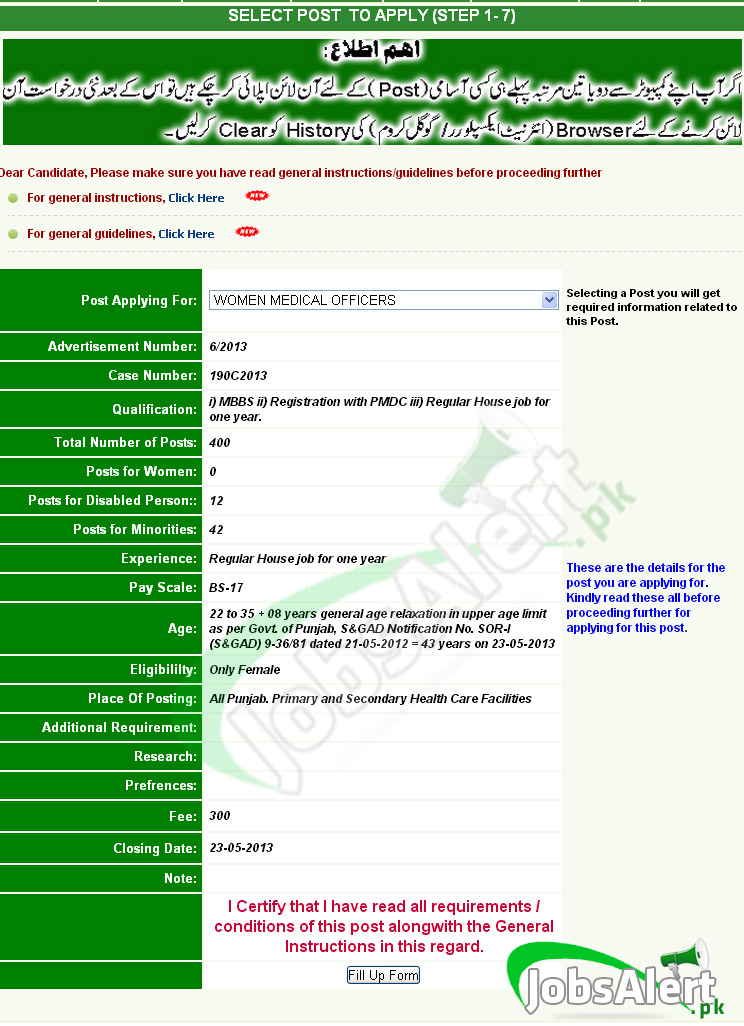 How to Apply PPSC Online Application Form (Step By Step)
Here on this page we'll discuss How to apply/fill PPSC Application Form Online Step by Step. As we all know that PPSC is an organization that is working to recruit civilians in the Government Department working under the Government of Punjab and it announces many jobs every week but the basic problem is that most of us don't know how to apply for PPSC jobs at its official site.
So, to resolve this problem we have developed this page you'll have complete instructions in detail about how you can apply or fill PPSC application Form at the official site of PPSC, instructions are given in 7 different steps from which you can easily understand about how to apply for PPSC Jobs. In this article, I am going to inform all about the instruction for filling the form online that how one can fill the form by following the simple pattern and what are the needs and requirements of filling the application form online.
As we all are well aware that this modern era is running nowadays only and only on the internet and within the blink of an eye everything comes before use without waiting too long as people earlier have to wait in queues for a long time for having any information but nowadays this has become easy as well as instant too. So here I am going to share step by step process of filling the application form online:
How to Apply PPSC Online Application Form (Step By Step)
Step No 1: Select Post To Apply:
This step includes the kind of post for which one is applying so for that one have to look before hi/her qualification and afterwards proceed to apply in his/her desired post. For this number of the information is required here it is:
Firstly
Post applying for column comes and one have to fill this column
Write the advertisement number
Write the case number
Add the qualification
Write the total number of posts
How many posts are available for women
Mention the posts for disable persons
Write posts for minorities
Write the experience
Pay scale
Age
Eligibility criteria
Place of posting
Additional requirements
Research
Preference
Fee
Closing date
Note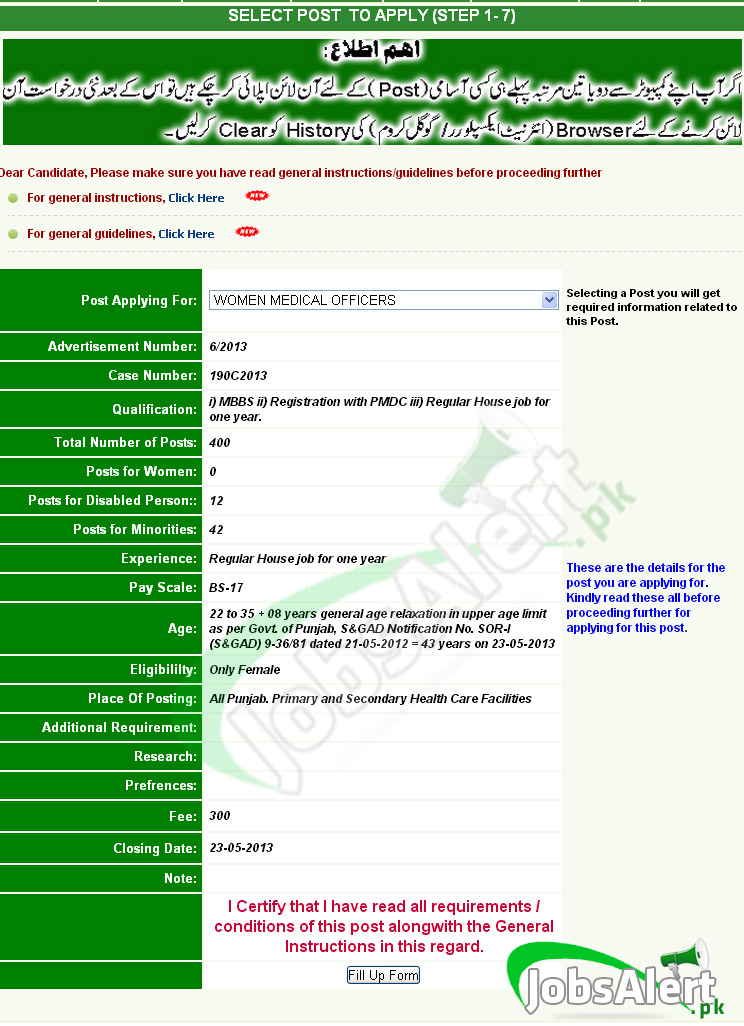 Interested Blog...
About the Author
Post Your Comment