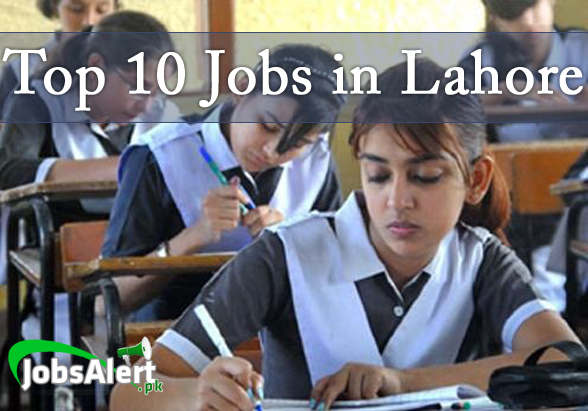 Top 10 Jobs in Lahore after Matric 10th Class 2023
A job is a necessity for every educated person. Everyone wants to build their career which can help them throughout their life and they can earn enough money to meet their basic needs of life.
A job is a process to learn how to become a regular and punctual person. Here I am going to talk about the top ten jobs in Lahore after matric. As we know the 10th class is the basic level of studies for a student but due to bad economy and poverty compel the students to seek a job for them.
There are various kinds of jobs for students on different websites and newspapers. Now I am enlisting top ten jobs in Lahore on the basis of Matric.
Top 10 Jobs in Lahore after Matric 10th Class 2023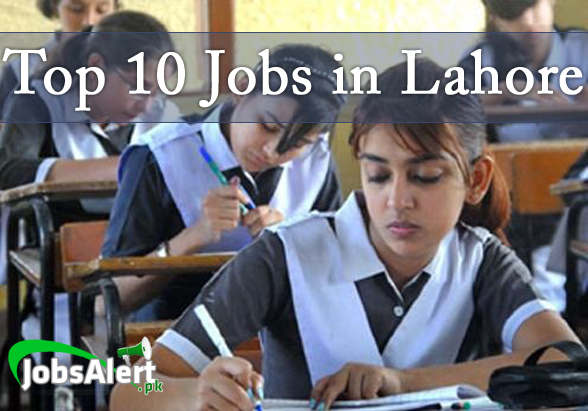 Data Entry Job:

It is one of the easiest online jobs for those who are students they can do this work in their home. This data entry job only requires excellent typing skills and a strong mind. If any student has these qualities he or she can easily get this job and can support their family and also bears the expenses of their further studies.
Junior Clerk Job:
This is also an essential job of the government for matric passed students. In Junior Clerk Jobs perform works like typing, sorting the files and reports, and receiving the phone calls under the instructions of supervision.
Part-Time Home Based Jobs:
This job is very appropriate for those who are students. For Part Time Home Based Job students must have knowledge about computers and MS word they can write articles and stories in Urdu or English while sitting in their home. This is a very easy way to earn money and get more knowledge.
Security Job:
A security officer or guard is a job to protect the property, asset, or people. This Security Job is also very noble and a security guard is responsible for the protection of those where are applying for a job and get a good amount of salary.
Electrician Job:
This job requires the qualification of matriculation but besides it, the boys must know about electrical wires of buildings. For Electrician Job, you must have the quality to repair electrical infrastructure. They should be well aware of their tools.
Airport Security Forces Job:
This is also the latest job in Lahore on matric it is a method and use to protect the passengers. In ASF Jobs Airport Security Force offers good salaries and packages for employment.
Office Boy Job:
The Office Boy Job is a very simple job for matric base students in this job they open or close the clinic as well as maintain its cleaning they maintain the documents of the office and bring coffee to the visitors etc. This job offers free fuel and lunch to one who gets this job. The students can send their CV and seek this job easily.
Academic Writer Job:
This job is also suitable for students in this job the writer breaks down the ideas and gives the deductive reasons shares their thinking and provides new ideas.
Lineman Job:
This is also very important government job in Lahore for the students of matriculation. A man who knows how to construct and maintain electric power transmission. It's is also a job of maintenance of telephone, cable and other fiber optic lines.
Complaint Receiver Job:
The Complaint Receiver Job sort of job is also offered after matric class to individuals for listening complains of various companies like for PTCL, Gas company, Electricity and many more sectors.
So this is the list of top ten jobs in Lahore which are offered every year and students easily get jobs of various sorts in this way.
Interested Blog...
About the Author
Post Your Comment