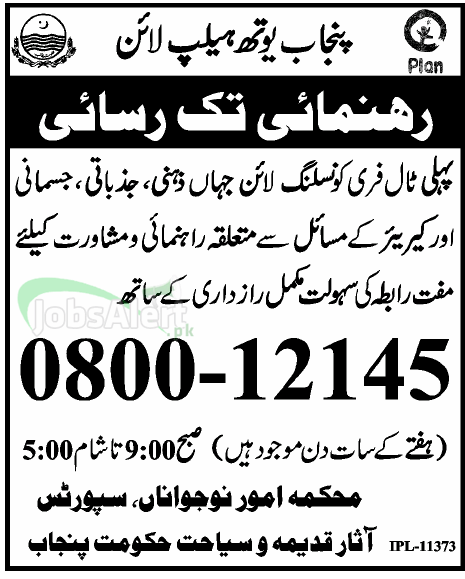 Punjab Youth Helpline Number
Here you can find get the new Punjab Youth Helpline Number by the Government of Punjab. Now you can easily get access for guidelines of mentally, emotionally, physically and career problems. You can free call with complete secret for their programs on that number (0800-12145). Its facility will be provide for you in seven days of week during 9:00 am to 5:00 pm. Please keep visit on this page to get latest updates.
Help Line Number: 0800-12145
Punjab Youth Help Line Number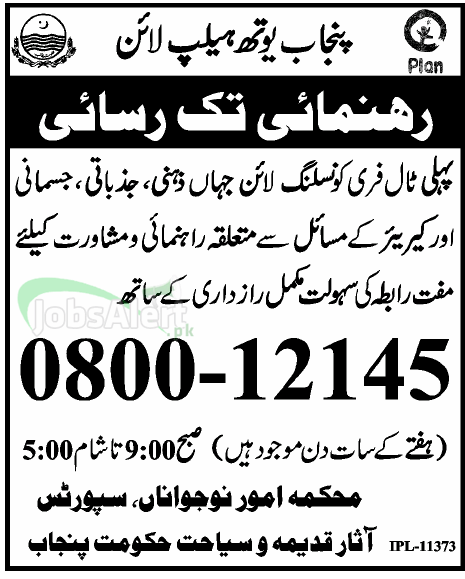 Interested Blog...
Post Your Comment