How to Apply Student Visa For Hungary From Pakistan 2022 (Form, Fee & Consultants)
Here I am in nexus with you all with information about How to Apply Student Visa For Hungary From Pakistan 2021-2022 (Forms, Fee. & Consultants). Hungary is the European country which is also having its own importance in terms of studies.
So, here at this page, we are there to provide information regarding the applying process of student visa for Hungary from Pakistan students that how they have to apply for its student visa. At this page now I will provide the top to bottom all details that how our wishing and desired Pakistani students can go abroad for to continue their studies in Hungary who wishes to apply for this country visa.
Forgetting student visa the applicants have to pass from different situations and phases of documents and applications to submit and have to wait till their visa came. So, now at this page, I am there to enlist all the details that how to get and what are its process of obtaining. Let's have a look below on its applying criteria and its visa requirements.
How to Apply Student Visa For Hungary From Pakistan 2022 (Form, Fee & Consultants)
Embassy of Hungary in Pakistan Details
Embassy
Hungary High Commission Islamabad
Address
Islamabad, Consular Section House No. 12 Margalla Road, f-6/3 44000 Islamabad
Email
[email protected]
Telephone/Fax
+92 (51) 207 7800, 2077804, 2077815 / +92 (51) 207 7817
Website
http://www.mfa.gov.hu/kulkepviselet/PK/en/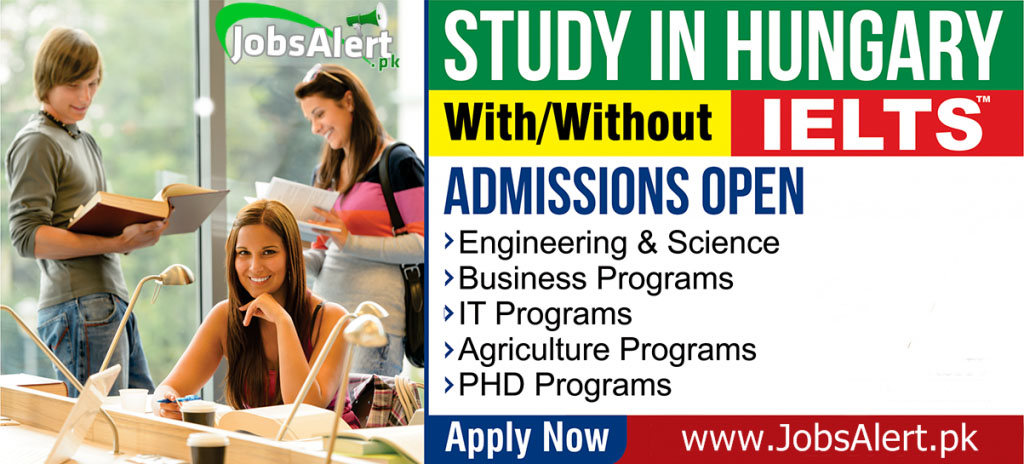 How to Apply Student Visa For Hungary:
For obtaining the student visa firstly like all the students have to enroll them in the desired university or any institutes in which they want to study by sending the application with all copies of documents to them.
After consideration and observation of the documents the applicants who will be liable to be admitted in the university will receive the acceptance letter and after receiving this acceptance letter the applicants are required to apply for student visa now.
Students who are coming from other countries must arrange their student visa before arriving to Hungary.
Make sure that your passport is valid for at least 18 month and your application for the student visa should be lying with the applicant well in advance.
Visa arranging may take 60 days, although it is usually issued within 4 weeks. However, transiting to other countries or foreign airports may require a transit visa also.
Now after having these details let's tap towards its applying criteria.
Documents Required For Student Visa:
These are the necessary documents needed to get a student visa for Hungary.
Visa application form
Passport (must be valid for at least 18 months, but preferably valid until the end of your studies.)
Three passport-size photograph
Acceptance Letter from the university/college in English and in Hungarian
Transit visa if required
Bank receipt of transfer of tuition fee payment.
Certificate from the university or from College International
The Embassy may ask for your airplane reservation or fare ticket
Proof of accommodation if required by the Embassy.
The applicants have to show their original passport if should be asked by the embassy in ay authentication case otherwise the copy will be enough.
The embassy will not accept the incomplete applications.
Visa Fee & Processing Duration:
Fee: The Visa fee is (equivalent to ca. USD 50) and can be changed without assigning any notice.
Processing Duration: The duration of processing visa usually takes 4 weeks but depends on the nationality of the applicant.
Post Your Comment