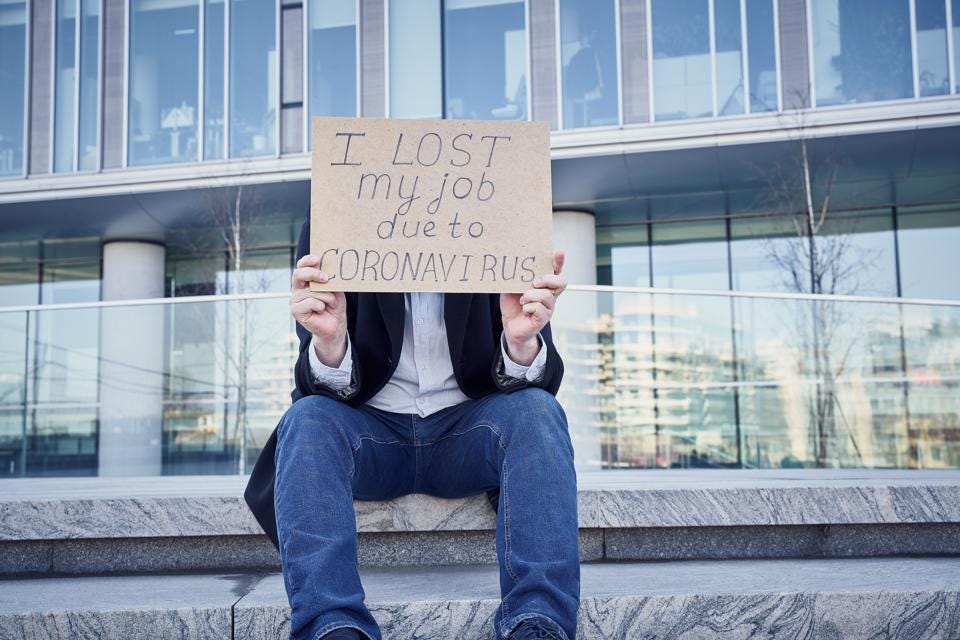 Pakistani's Lost 37 Percent of Their Jobs Due To COVID-19
Despite the pandemic, Asad Umar, the federal minister for planning, development, reforms, and special initiatives has said 37 percent of Pakistanis have lost their jobs due to it.
Similarly, the minister who also serves as head of the National Command and Operations Centre (NCOC) acknowledged that Pakistan's economy had also been crippled during this time.
During a question-hour session in the Senate, his ministry disclosed the national statistics collected in order to comprehend the socio-economic effects of the outbreak.
The government claims that 27.31 million Pakistanis (49 percent) from the working class have been affected, while 37 percent have lost their jobs and are unable to find new ones.
In Khyber Pakhtunkhwa, the highest amount of job loss or salary cuts has been reported as a result of the pandemic, as almost 55 percent of its working-class has been affected by it.
Some experts say post-COVID-19 readjustments will result in the loss of some jobs and the closure of some businesses. However, others predict businesses will grow.
Interested Blog...
About the Author
Post Your Comment