As we all are well aware of this thing that nowadays most of the Pakistani students are getting interested in abroad studying and the scope of this things has reached to the mark, but if someone is not native of Thailand so he/she must formally apply for a visa in order to reach there.
There are several rules and regulation which one have to follow in order to apply for the visa from Pakistan and continue the study there. So let's discuss the further details of student visa for Pakistanis and their details too.
How to apply student visa for Thailand from Pakistan  2020 (Forms, Fee, Consultants)
Embassy of Thailand in Pakistan Details
Embassy
Royal Thai Embassy Islamabad
Address
Plots No. 1-20 Diplomatic Enclave-1 Sector G-5/4, Islamabad, Pakistan.
Email
[email protected]
Telephone/Fax
(92-51) 843-1270-80 / (92-51) 843-1288, 843-1291
Website
http://www.thaiembassy.org/islamabad/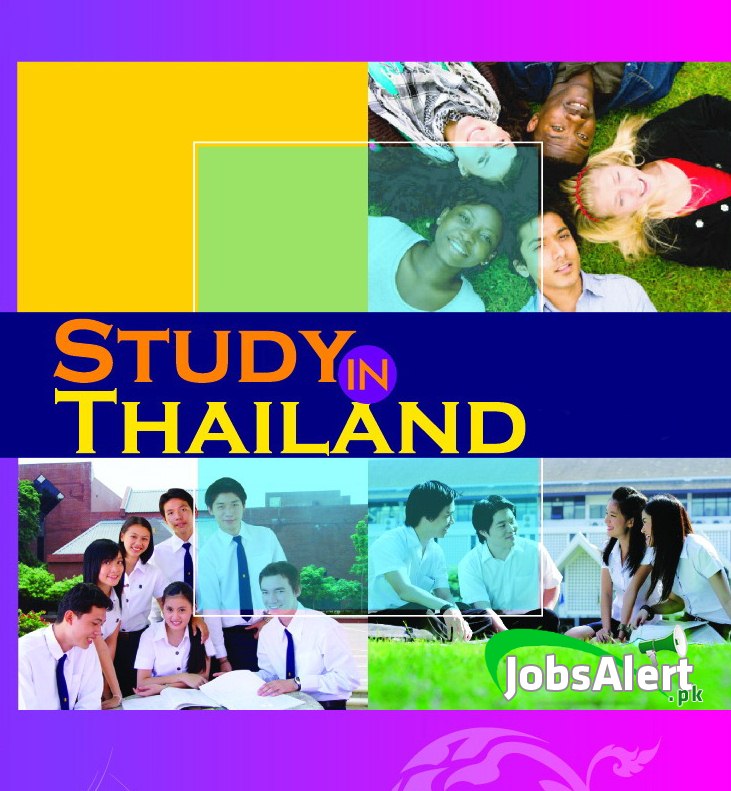 How to Apply Student Visa for Thailand from Pakistan 2020:
First of all, the student has to enroll him/herself in the desired university and afterward wait for the acceptance letter from university or respective college.
Thailand student visa is non – immigrant visa.
As the student get the acceptance letter from university so he/she are able to join the college or university in Thailand. Now its time to submit the visa application form to the embassy and move on.
The period of visa depends upon the course of study how much the length of course is.
The validity of visa must be 90 days initially but the extension in the validity of visa can be done instantly.
If one is sending the visa application form via mail so mention the registered letter and also mention the postage return address of the mail must.
Documents Required:
A valid passport with one blank page of visa and should have validity about more than six months.
Copy of identification page of passport is required.
Fully filled visa application form must be attached.
Two passport size colored photographs 3.5*4.5cm.
Copy of airline ticket should be attached.
Acceptance letter from the university is also necessary to be attached.
CNIC copy of student or parents.
Bank acceptance letter.
Relation certificate of a student who financially supports the student.
Medical fitness report is also required.
Visa Fee and Processing time:
The processing of visa takes approximately 4-5 working days and the cost of visa depends upon a number of entries like the cost for single entry is Rs: PKR 8000 for 3 months validity whereas for multiple entries the cost is Rs PKR 20,000/.
So in summing up my article, I would like to say that after reading this one can carefully read all the instructions and afterward tap to next step.