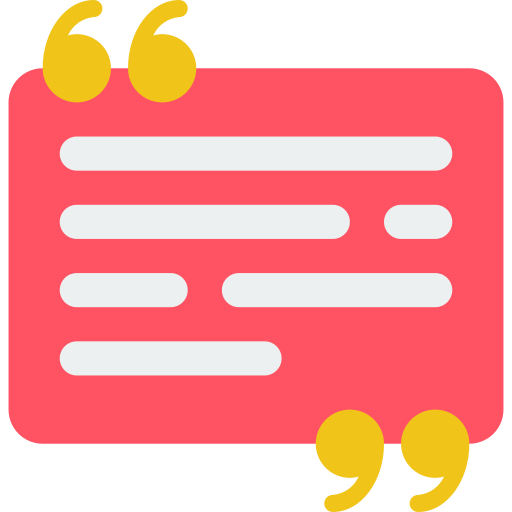 Love Allah for what He nourishes you with of His Blessings, love me due to the love of Allah, and love the people of my house due to your love of me. (Hadith by Imam At-Tirmizi)
What We Are About? We bring top class jobs from Pakistan news paper. We provide the best quality of all news paper advertisement. JobsAlert.pk have all Government jobs for all candidates, who have ability to join these jobs. Also we have some entertainment stuff for all users. But our focus to provide jobs of Assistant Jobs, Technician Jobs, Doctor Jobs, Teacher Jobs, Government Jobs, Lecturer Jobs, Private Jobs, PPSC Jobs, Educators Jobs, Consultant Jobs, Driver Jobs, WAPDA Jobs, PAk Army Jobs, Professor Jobs, PAk Air Force Jobs, Dubai Jobs, FPSC Jobs, NTS Jobs.
Copyright © 2020
JobsAlert.pk
-
Jobs in Pakistan
. All rights reserved.
Reproduction of material from any JOBSALERT.PK pages without permission is strictly prohibited.
Privacy & Policy | Terms