Telenor Company is the mobile phone company which is the tremendous one and offers daily and yearly new packages for mobiles and for internet also with a good and affordable range which everyone can afford easily. So here I am going to share a new thing that along with providing superb packages and call rates it is also giving career opportunities to individuals to come and join this company and earn a sufficient amount for themselves.
Let's discuss some of the jobs which are being offered by this company yearly, monthly and daily. All the add and posts are posted in newspapers and on internet online one can easily visit the website and drop the CV and wait for the reply.
Telenor Jobs in Pakistan 2021 Lahore, Islamabad, Karachi, Peshawar, Faisalabad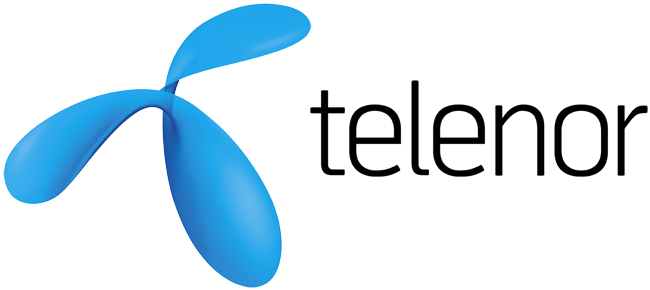 Categories to Apply:
Trainee jobs
Assistant Manager jobs
Telenor Easy Paisa jobs
Telenor Telecommunication jobs
Sales agent jobs
Call Center Representatives
Receptionist
Front Desk Manager
Marketing
Software Engineering
Networking Engineering
Technology Operations
Human Resources
Customer Relations
Corporate Communication and Responsibility.
And many more jobs are being offered by this company on a larger scale.
The eligibility criteria for these jobs are bachelor's degree is required plus an individual has good communication skills, typing speed, excellent presentation skills are quite essential.
So these are the jobs which are being offered by Telenor Company and number of the individual take part and apply for these jobs.