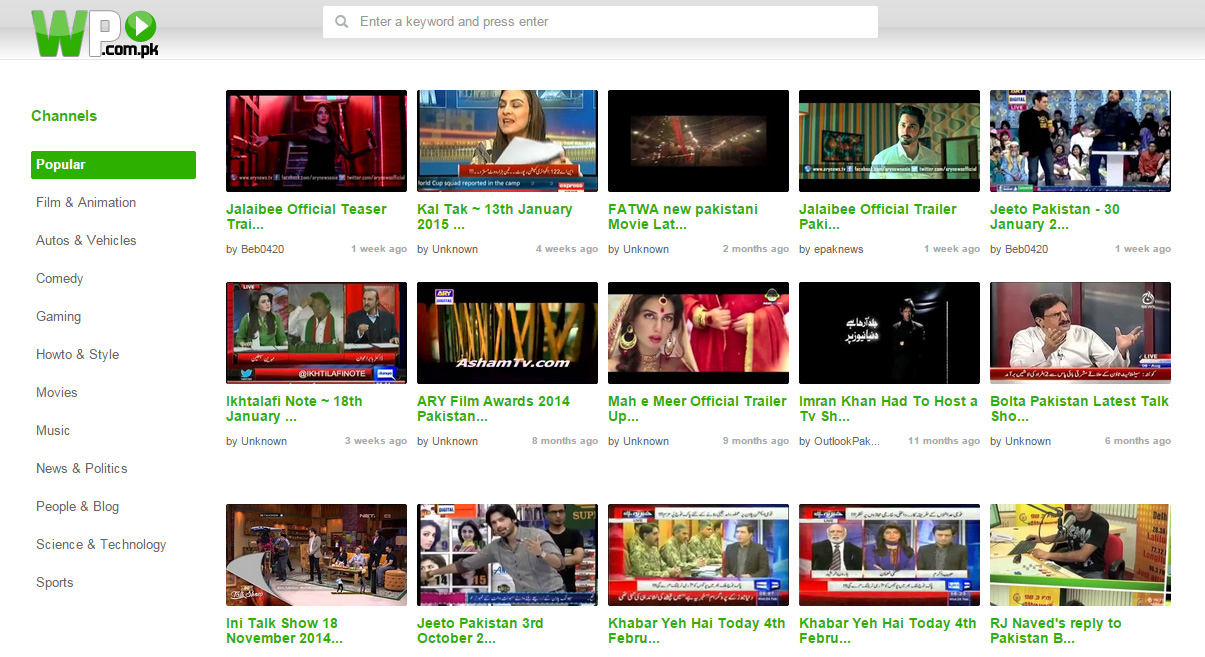 How to Watch Youtube Videos in Pakistan on Mobile, Android, iPad, iPhone
Here we are going to discuss about How to Watch YouTube Videos in Pakistan without any software on Mobile, Android, iPad, iPhone. As we all know for a long time YouTube is banned in Pakistan due to some religious issues but YouTube has huge informative data that is very useful for our young generation especially students of every level either they are in school level, college level or university level. As YouTube has many informative videos on other side it has many entertaining videos that most of usually used in our spare time but the basic issue which is happening in Pakistan that is that YouTube is banned in Pakistan. There are different ways to unblock the YouTube in Pakistan like we use different "Proxies" and "Software's" and quite successfully unblock the YouTube and enjoy the videos, there are some other entertaining sites are also available such as "Dailymotion" and etc. that are based by YouTube and providing videos facility but the basic issue which we face by following above mentioned methods that is, buffering issues and video we are willing to enjoy buffers very slow.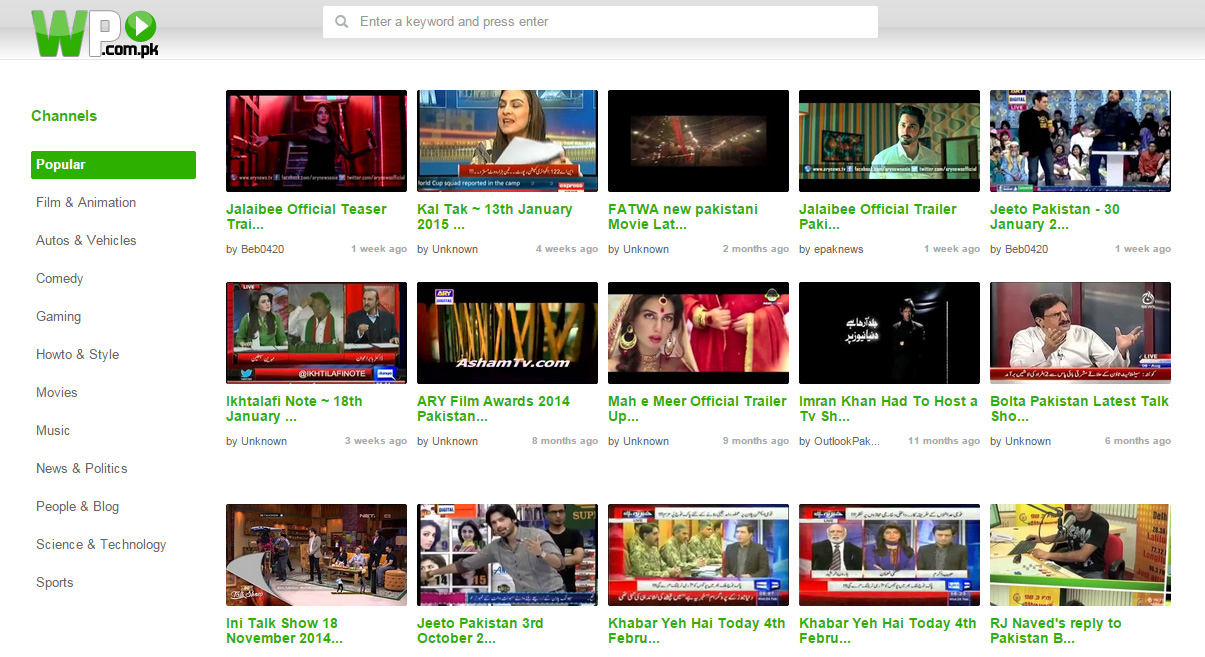 For to resolve this issue we have developed one of our new project "WP.com.pk", here at this website you can easily get access to all YouTube videos in Pakistan and you can use this website on your Mobile, Android Phones, iPad and iPhone quite easily.
There are many advantages of using this site that you do not have need to use any proxy and software to unblock the YouTube and most of all buffering speed at our project is superb that at slow speed internet you can view all you desired videos very easily. So, enjoy YouTube in Pakistan and keep visiting our site for further updates.
Click Here to Watch Videos
Interested Blog...
Post Your Comment