Graduation, Masters
Job Description :
Apply to Join Pak Army as Lady Cadet Course 2019 Captain LCC-15 Online Registration as Captain has been started for the year of 2019 for which all you need to do apply at www.joinpakarmy.gov.pk and serve the nation as an honorable officer of Pak Army. As from the name of the course it can be assumed ...
Lahore, Islamabad, Karachi, Rawalpindi, Peshawar, Quetta, Gujranwala, Multan

Last Date

Jun 12, 2019
View & Apply
Graduation, Masters
Job Description :
Apply for Join Pak Navy 2019-B Short Service Commission SSC Online Registration | www.joinpaknavy.gov.pk. The Pakistan Navy is the naval warfare branch of the homeland's Armed Forces, which is responsible for Pakistan's 1,046 km of coastline along the Arabian Sea, and providing defence to important ...
Lahore, Islamabad, Rawalpindi, Peshawar, Quetta, Gujranwala, Multan

Last Date

Jun 09, 2019
View & Apply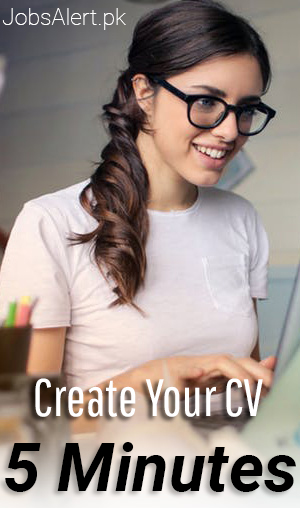 ---